Current Sermon Series: "This Time Tomorrow…
"
Paul at the end of his life felt the most important thing he could do was to make sure that his partner and friend Timothy carries on in his place, and made sure that Timothy would teach others. As followers of Jesus, how now shall we live in order to best follow Jesus, and help others do the same?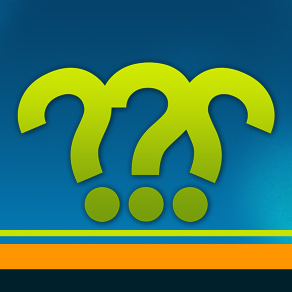 Sermon Series:
"Slimed! How God Can Make
Something Good Out of Bad Decisions"
This summer, we will again incorporate a children's segment into our Sunday Mornings. This study will take us through the life of Jacob in the Old Testament."
Sep 2, 2018

How God Makes Our Lives Beautiful (Sermon 9/2/18)

Aug 26, 2018

Helping Others Out of the Slime (Sermon 8/26/18)

Aug 19, 2018

Guatemala Mission Trip

Aug 5, 2018

Teen Challenge New Hampshire

Jul 30, 2018

Training in the Main Thing (Sermon 7/29/18)

Jul 22, 2018

Can I Trust God When Others Slime Me? (Sermon 7/22/18)

Jul 15, 2018

God Helps Us Through the Muck (Sermon 7/15/18)

Jul 8, 2018

But It Was Only A Lie! (Sermon 7/8/18)

Jul 1, 2018

Am I My Own Worst Enemy? (Sermon 7/1/18)

Sermon Series: "Real Fake News"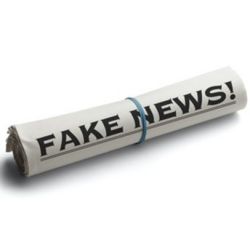 There are phrases we have all heard, or maybe even used, which on the surface sound spiritual, but at their roots have little Biblical basis.
How can we avoid using them, and what could we substitute in their place?