Current Sermon Series: "
At the Beach
"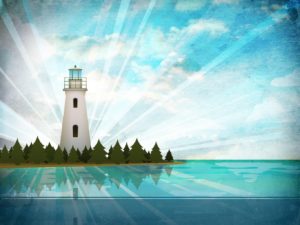 Summers are a great time for fun and a change of pace. This summer in our family teaching series, "At the Beach," we look at the things we enjoy on the beach, and use them as object lessons to grow closer to God. The kids and the adults will be using the same Scriptures, with the same themes, so all can learn and grow together- and know how to continue the Sunday conversations on throughout the week as we strive to be a "lighthouse" rather than a "clubhouse."

Sermon Series: "Hope for Recovery"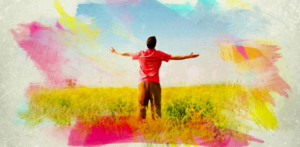 Short series on recovery.
Jun 25, 2017

When The Going Gets Tough, Do I Get Going? (Sermon 6/25/17)

Jun 18, 2017

So Three Men Walk Into A ….. (Sermon 6/18/17)

Jun 11, 2017

Recovery From "They" To "We" (Sermon 6/11/17)

Jun 4, 2017

Hope For Recovery ~ Taking A Personal Inventory (Sermon 6/4/17)

May 28, 2017

Things Remembered (Sermon 5/28/17)

Sermon Series: "When Mercy Triumphs"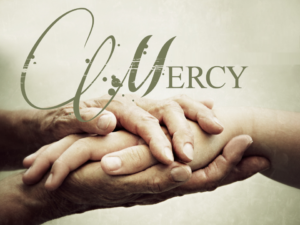 At the core of the Easter message is the idea of mercy- God showing mercy to us in Jesus. We like the idea of mercy for ourselves, but have a difficult time showing mercy to others. In the light of Easter, who are the people around us to whom God would have us be messengers, and deliverers of mercy?