Current Sermon Series: "When Mercy Triumphs"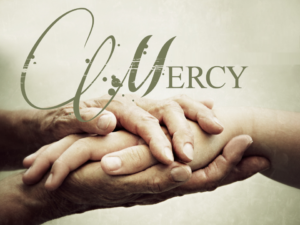 At the core of the Easter message is the idea of mercy- God showing mercy to us in Jesus. We like the idea of mercy for ourselves, but have a difficult time showing mercy to others. In the light of Easter, who are the people around us to whom God would have us be messengers, and deliverers of mercy?

Sermon Series: "Why Is This Book So Important?"
This is a six-part series, interrupted for two weeks with Easter, on the place and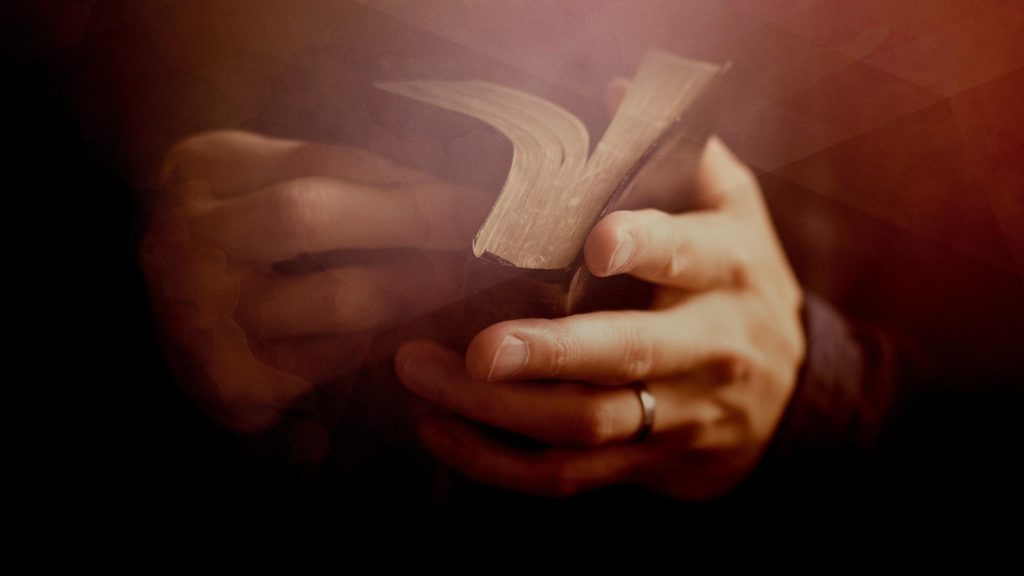 purpose of Scripture in our lives. We will look at questions like, "Why Is This Book So Different?" "How Does the Bible Change Me?" "How Can I Understand What This Book Is Saying?" and others.
Apr 16, 2017

The Real Opening Day (Easter Sermon 4/16/17)

Apr 9, 2017

Missing Hope (Sermon 4/9/17)

Apr 2, 2017

How Can I Understand What I Am Reading? (Sermon 4/2/17)

Mar 26, 2017

What Does God Want Me To See? (Sermon 3/26/17)

Mar 19, 2017

Can a Book Change Me? (Sermon 3/19/17)

Mar 12, 2017

Can I Trust What's Written In This Book? (Sermon 3/12/17)

Mar 5, 2017

Special Message: Personal Story of Victory Over Addiction (Sermon 3/5/17)

Sermon Series: "What Does Greatness Look Like?
"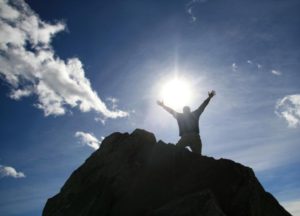 Over this past year we have heard the theme, "Make America Great Again." Many have
their ideas of what greatness is. Do we have a firm grasp on how the Bible views greatness in our homes, nation and lives? How does our view of greatness line up with God's idea?