Current Sermon Series: "JESUS – the . . .
"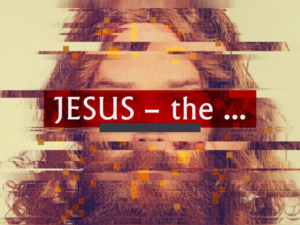 January 7: "Jesus- the Word"- John 1
January 14: "Jesus- the Disturber of the Peace"- John 2:13-25
January 21: "Jesus- the Restorer"- John 3:1-21
January 28: "Jesus- the Expected One"- John 4:1-26
Sermon Series: "Finding Your Way back to Christmas"

Everywhere you look, the word "Christmas" is disappearing. To appear more sensitive marketing erases this holiday from popular publication- and yet stores still find a way to sell, people find a reason to buy, and the season moves on until next year.
God said before Jesus was born, Christmas was a need. When Jesus was born, God said Christmas was a need. So what has changed?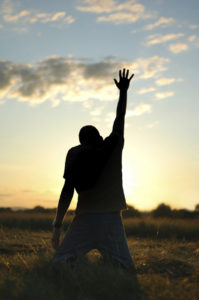 Sermon Series: "REAL FAITH. REAL CHANGE"
Fall Sermon Series
Nov 19, 2017

Giving Thanks in All Circumstances (11/19/17)

Nov 12, 2017

The Faith To Go (Sermon 11/12/17)

Nov 5, 2017

Can I Wait and Be Content? (Sermon 11/5/17)

Oct 22, 2017

The Faith to Commit (Sermon 10/22/17)

Oct 15, 2017

Special Message from Joe Shea

Oct 8, 2017

On Your Mark, Get Set… (Sermon 10/8/17)

Oct 1, 2017

Do I Want To Imagine My Life Can Be Different?

Sep 24, 2017

Do I Want to Believe in Something?

Sep 17, 2017

Mr. How Do You Do (Sermon 9/17/17)

Sep 10, 2017

God Will Make A Way (Sermon 9/10/17)