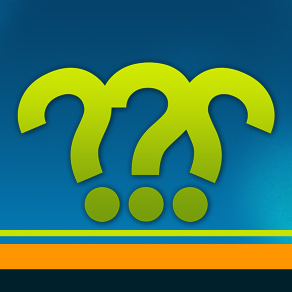 Current Sermon Series:
"Slimed! How God Can Make Something Good Out of Bad Decisions"
This summer, we will again incorporate a children's segment into our Sunday Mornings. This study will take us through the life of Jacob in the Old Testament."

Sermon Series: "Real Fake News"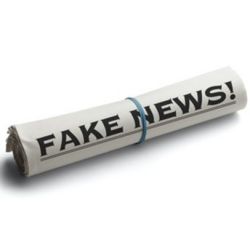 There are phrases we have all heard, or maybe even used, which on the surface sound spiritual, but at their roots have little Biblical basis.
How can we avoid using them, and what could we substitute in their place?

Sermon Series: "WHY BOTHER PRAYING?
"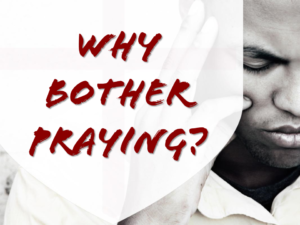 We are told we should pray. Maybe we even do pray. Often, though, it seems that our prayers do no good at all. How well do we truly understand what prayer is? Should we be frustrated when we think our prayers are not answered, or that no one is listening? When your life seems so hard, why should you bother praying at all?
May 20, 2018

Should I Pray for Healing? (Sermon 5/20/19)

May 13, 2018

Praying Morning, Noon And Night? You Have To Be Kidding Me? (Sermon 5/13/18)

May 6, 2018

Discovering God's Will (Sermon 5/6/18)

Apr 29, 2018

Big God. Big Prayers. (Sermon 4/29/18)

Apr 22, 2018

Why Should I Pray? God Hates Me! (Sermon 4/22/18)

Apr 15, 2018

Prayer, What Is It? (Sermon 4/15/18)