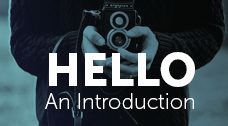 Jesus' teachings can be summarized in "The Great Commission" where He left His priorities: Reach, Teach, Serve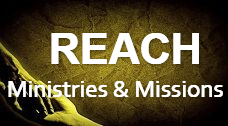 I am to constantly look for ways to introduce people to Jesus: His person, His plan, and His purpose on the earth.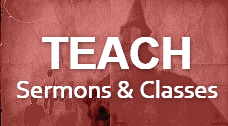 I am committed to learn more about what it means to be a follower of Jesus, and pass along what I learn to others.
Adult Sunday School
Worship Service
10:30 a.m.
Youth Group
Jr. & Sr. High (5th– 12th grade)
5:00 – 6:30 pm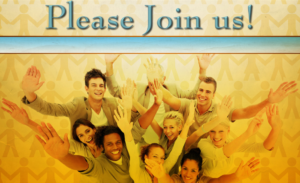 CONNECT WITH US
Thanks for visiting the Raymond Baptist Church website. We serve the Raymond, New Hampshire community through prayer, fellowship, and various
outreach
activities. Follow us on Facebook and stay connected with the latest updates, newsletters and ministry events.

Find us on Facebook!
The information on this site is the property of Raymond Baptist Church. No broadcasting or duplication of any pictures or sermons allowed without permission from Raymond Baptist Church.
Raymond Baptist Church
145 Route 27, PO Box 106
Raymond, NH 03077
Phone: (603) 895-2859
Email: info@RaymondBaptistChurch.com