When Jesus came to the earth, it was the greatest expression of God's love. At Raymond Baptist Church, we strive to reach out and meet others' needs as an expression of God's love. Whether we give a cup of cold water to someone in His name or pray with another to receive the Lord as their Savior, we must stay actively involved in reaching out to those in need. There are many ways you to make a difference in the world in which you live, and we encourage you get involved and find a place to serve!
Click each heading for more details.
Global Missions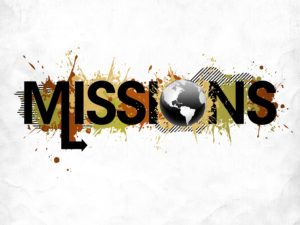 Our Missions Team exists to create an awareness of missions and missionaries resulting in a commitment to pray, to give, and to go.
Meals
The Meals Ministry helps to supply people with meals during times of sickness, trials, and death of loved ones. God has supplied willing workers and great cooks whenever the need arises.
Outdoor Club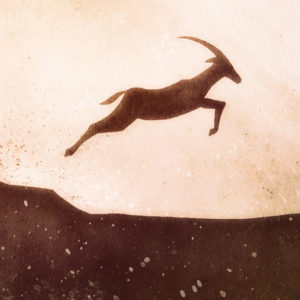 The Outdoor Club is an opportunity to join in with people who enjoy a wide array of outdoor activities and appreciate God's creation from a front row view!
Food Pantry
Our food pantry and pet pantry are available to those who have a need by appointment only on Mondays through Thursdays.