Our Missions Team exists to create an awareness of missions and missionaries resulting in a commitment to pray, to give, and to go.
Paul & Lucinda Bentley
PIONEERS

GOSPEL MISSION OF SOUTH AMERICA
2820 Gualeguaychu, E.R. Argentina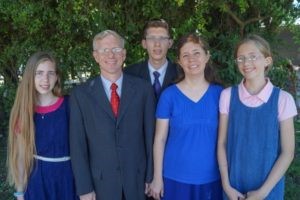 Wendy Hinzman
Avant Ministries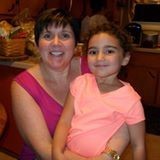 Philip & Martha Matthews
Communitas International
104 The Drive Castletown
Celbridge,
Co. Kildare
Ireland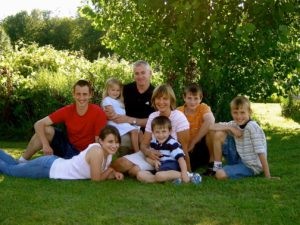 Steve & Glenda Moitozo
WYCLIFFE BIBLE TRANSLATORS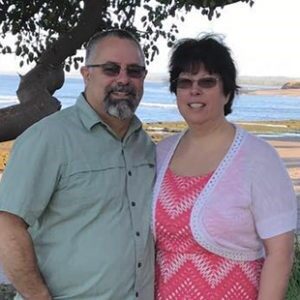 Paul & Diane Ohlin
UNITED WORLD MISSIONS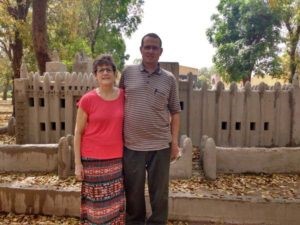 Dan & Amy Peront
IBMGlobal
Joe & Annie Shea
Campus One80
130 Smithville Road Spencer, MA 01562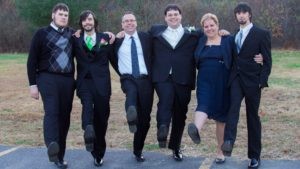 Josh and Rachel (Burgess) Yaden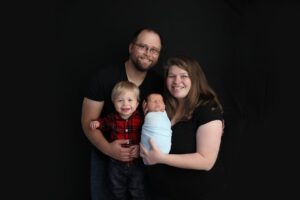 Children Evangelism Fellowship® of New Hampshire, Inc.
322 West Main Street, Suite 153,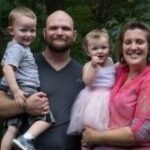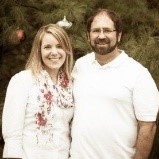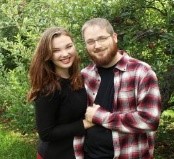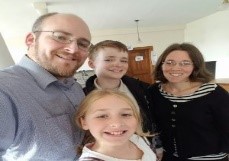 202 Kent Place
Newmarket, NH 03857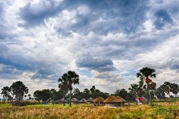 Michael Chouinard