Click here to view an inspirational devotional from Barry Brown about battling COVID and being used by Jesus.
CHURCH REOPENING PHASE 2
The RBC Covid-19 policies and procedures from Phase 1 will remain in effect with one difference. We will be scheduling some songs at the end of the service for people who would like to sing along with the Worship Team with masks on. Pastor Kevin will have Announcements and afterward, people who are
not comfortable staying during the singing portion are welcome to leave before the singing starts.
If you prefer to watch from home, you may watch live on Sundays at 10:30 a.m. on
Facebook live or watch a recording afterward by clicking "Watch & Listen" on the menu above.
The Sonshine Community Table dinners have been suspended until further notice.
For those wanting to give their Weekly Offering, you will find the "Give" option in the menu above under "My RBC." You may also text "Give" to (603) 333-1657 where you will be taken to a link to enter your information, or give on the church app or send by mail.
Psalm 46:1-2 "God is our refuge and strength, an ever-present help in trouble. Therefore we will not fear."
Nov. 7, 2020 –
Youth Group will be held in the
Ministry Center. Students will be required to wear
masks at all times while at Youth Group.
Hand sanitizer will be available, and the building will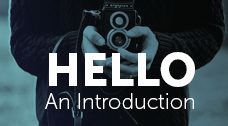 Jesus' teachings can be summarized in "The Great Commission" where He left His priorities: Reach, Teach, Serve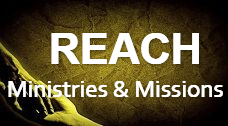 I am to constantly look for ways to introduce people to Jesus: His person, His plan, and His purpose on the earth.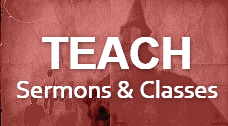 I am committed to learn more about what it means to be a follower of Jesus, and pass along what I learn to others.
Worship Service
10:30 a.m.
Youth Group
Jr. & Sr. High (5th– 12th grade)
3:30pm-5:00pm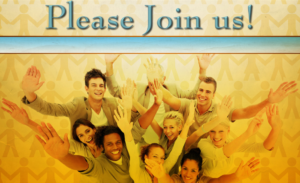 CONNECT WITH US
Thanks for visiting the Raymond Baptist Church website. We serve the Raymond, New Hampshire community through prayer, fellowship, and various
outreach
activities. Follow us on Facebook and stay connected with the latest updates, newsletters and ministry events.

Find us on Facebook!
The information on this site is the property of Raymond Baptist Church. No broadcasting or duplication of any pictures or sermons allowed without permission from Raymond Baptist Church.
Raymond Baptist Church
145 Route 27, PO Box 106
Raymond, NH 03077
Phone: (603) 895-2859
Email: info@RaymondBaptistChurch.com