Mission: "Impact Teens to Impact the World"
We offer a program for teens grades 5-12 who are committed to Christ and want to get their friends hooked up with Christ too.
The goal of this team is to worship God, explore His Word (the Bible), grow stronger roots in our faith, and plan our strategy for getting the word out to our friends and neighbors.
Every other week we practice what we preach by going into our communities and inviting our friends and neighbors.
Sunday's 3:30-5:00 pm
Ministry Center
We are open for Youth Group to bring friends
from outside the church. (Masks are still required.)
Lesson series: "Paul's Books to the Church"
We will look to Paul's writings to the church and how they apply to students' lives as they live out their faith in today's world. I look forward to what we will learn together.
2021 SUMMER FUN EVENTS FOR YOUTH!
This summer we will be hosting Youth Group twice a month, on Sundays, starting June 13th. The meetings will be held at different homes from 5:30pm to 7:30pm. More information will be coming soon.
June 13th ~ The first meeting will be held at the Ministry Center,
and will be a game night.
June 27th
July 11th
July 25th
August 8th
August 22nd
More information to come!! Stay tuned!
Important information: If we have to cancel an in person Youth Group even for a week or an extended amount of time, we will have a Google meets meeting instead.
Junior High and Senior High: 3:30pm
This would give time to share our week with each other and share in a lesson as well. We will email or text a google meets invitation for all students to be able to join
Please Note: We will not be providing snacks at this time.
All surfaces will be wiped down between group movements.
To Teach and Disciple: We want to develop authentic Christ followers. (Matthew 28:19-20) Service: We are committed to serving each other as well as the community around us. (Galatians 5:13) Building Relationships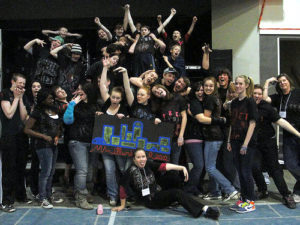 Outreach: We are committed to reaching out to share the love of God with other teens. (Mark 16:15) Being an Example: We as leaders are committed to being an example to our teens so that they can be an example in their communities. (1 Corinthians 11:1)
Youth Group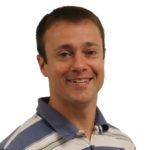 Barry Bronson
Youth Group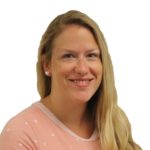 Katie Bronson