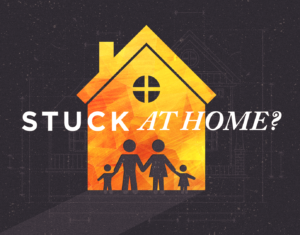 FROM
PASTOR KEVIN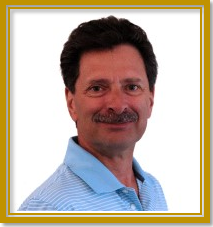 Home Communion Instructions
(click)

Adult Discipleship Class
(click each)
YOUTH GROUP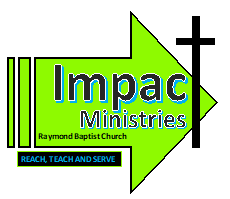 From Matt Chouinard, Director of Youth
In this time, I would like to take the opportunity to share thoughts and teaching in a different format. Here is a video posted to YouTube that your students can watch at their leisure: 5 Patterns to Continue in Crisis (click here).
From Tara Swist, Children's Ministry Director
Click below for some kid friendly activities to enjoy while we worship at home.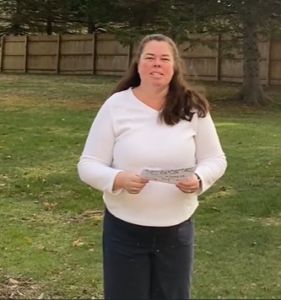 Kids' activities from Mrs. Swist:
Title Art Project: (click)
(Used with permission from Children's Ministry Deals)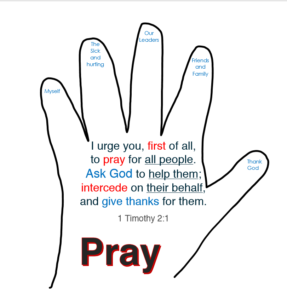 5/6/20 – National Day of Prayer (click for larger details)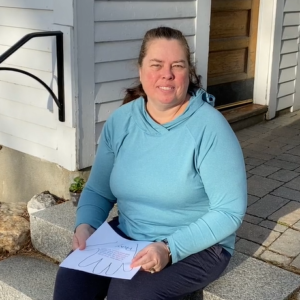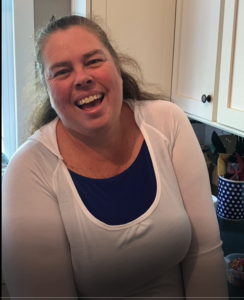 6/4/20 (NEW)
Kids' activity:
(click)
Could you use some Good News in your life right now? Join us and hear the best news ever. You'll hear about the amazing things God did in the Bible as well as the amazing things He can do for you.